You might not get to see it since he's behind the mic, but we're here to tell ya (and show ya) that the Big Dawg is looking helluva good.
He is the first person to have a second Destiny Man cover and last night DJ Fresh and the mag celebrated with an intimate gathering of pals (we wanna be in the DJ Whatsapp group), selected media and family.
There floor was open to questions and his whole DJ squad was there and didn't let the opportunity pass. DJ Milkshake asked about fitness and Fresh admitted he has been on a mission.
"After 40 things tend to head south so I've been making changes. I'm 7 or 8kgs down now. I haven't had a drink in 6-weeks," he said.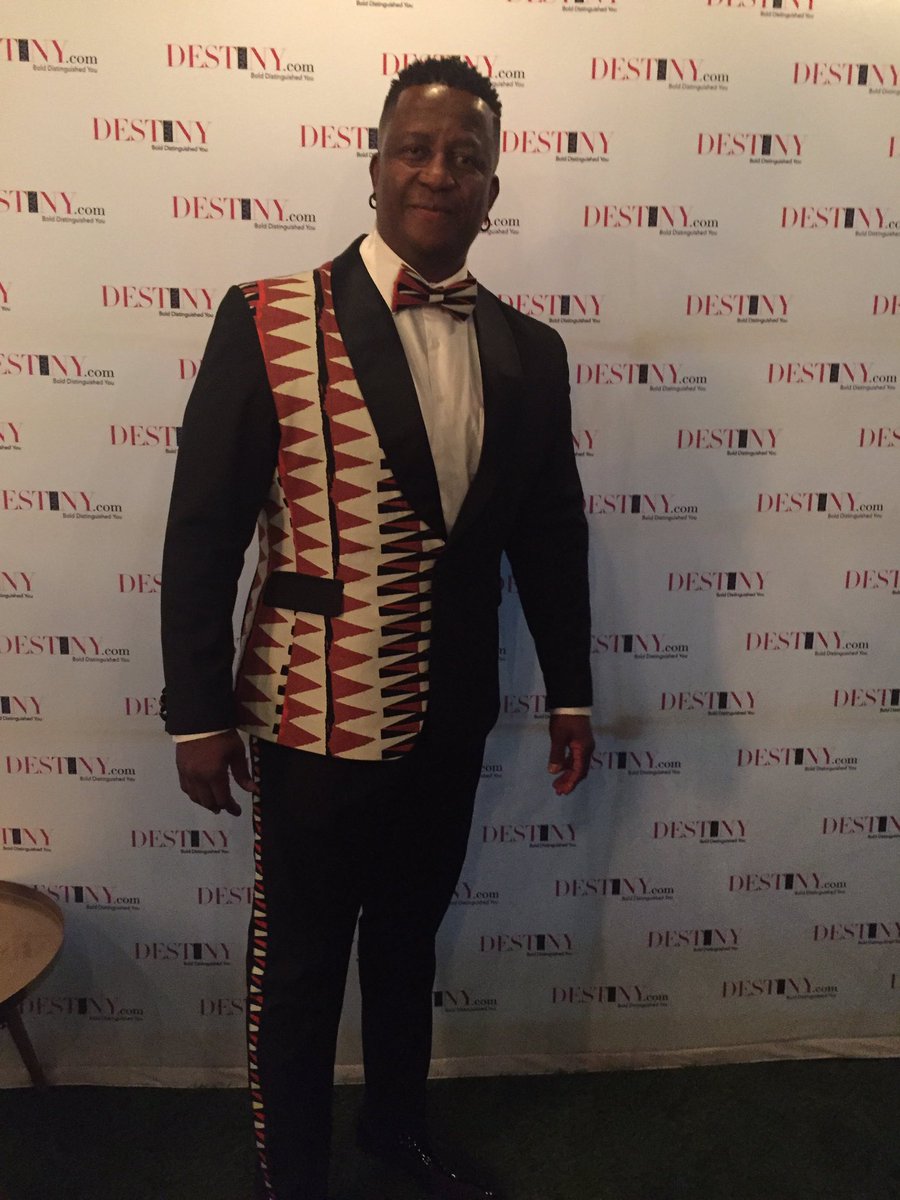 "I'm a father. I don't want to be running after my children and be out of breath."
Euphonik was also at the event and spoke about how Fresh has taught him to give back and always treat people with respect.
– Timeslive